Public Adjusters & Property Damage Claim Specialists
Tampa, Florida-based Right Way Public Adjusting is here to fight for homeowners! As public adjusters, we work directly with your insurance company to ensure you are paid what you deserve for your property damage claim. Unlike insurance company adjusters who work for the insurance companies, public adjusters represent the best interests of the policyholder. That's you! We work for you on your behalf. Florida insurance claims adjusters are trained to review and understand property insurance policies.
Our team of licensed adjusters have helped thousands of homeowners collect millions from their insurance to repair damages on their property. Whether it be roof leaks, water damage, fire damage, busted pipes, mold, sinkholes or even vandalism or theft, we are here to take the stress off your hands and get you the money you deserve!
Contact us today to get started. Ask about your FREE Inspection or FREE Policy Review.
Handle your insurance the Right Way
You wouldn't go to court without an attorney, don't take on your insurance company without Right Way Public Adjusting. Take action now, and book your FREE CLAIM REVIEW or ask about a FREE roof & damage inspection! Fill out our form to have us contact you, or call us at (877) 744-8929
Get your FREE INSURANCE REVIEW NOW!
Fill out the form to request your FREE ROOF INSPECTION OR your FREE CLAIM REVIEW for your homeowner's policy or insurance claim
"*" indicates required fields
See What Our Customers Say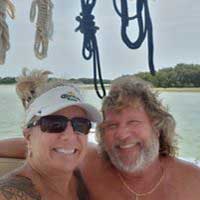 I had mold all over the walls in my kitchen! Right Way helped me collect over $20,000.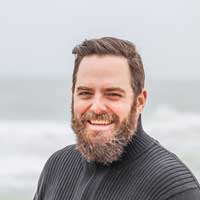 After being low balled by my insurance, Right Way helped me receive 7X their original offer!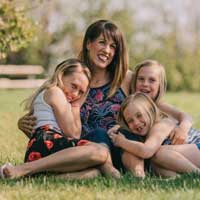 My roof had a couple terrible leaks, and Right Way helped me collect over $50,000 for damages.