Roof & Leak Insurance Claims
Do you have a roof leak, or water stains on your ceiling? If you do, this is a major sign of a leak in your roofing system, and we know exactly how to help!
Our team has helped hundreds of homeowners recover payment to repair their entire roof system. If your life has been effected by leaks, let one of our professional adjusters come out to your property, assess all damages, and work with your insurance company directly to ensure you get paid.
Take action now, and book your 100% free roof & damage inspection! Please call us at 1 (877) 744-8929.
See What Our Customers Say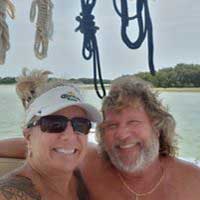 I had mold all over the walls in my kitchen! Right Way helped me collect over $20,000.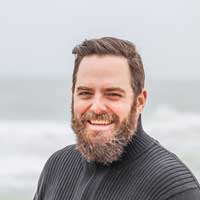 After being low balled by my insurance, Right Way helped me receive 7X their original offer!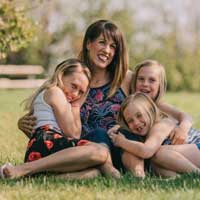 My roof had a couple terrible leaks, and Right Way helped me collect over $50,000 for damages.

Home built before 1975?
Right Way Public Adjusting is here to fight for you! We work directly with your insurance company to ensure you are paid what you deserve for your property damage claim. Our team of licensed adjusters have helped thousands of homeowners, collect millions from their insurance to repair damages on their property. Whether it be water damage, fire damage, roof leaks, busted pipes, mold, sinkholes or even vandalism / theft, we are here to take the stress off your hands!
Download our FREE property damage checklist!