Bursts Pipes & Cast Iron Claims
If your home was built before 1975, it was most likely plumbed with cast iron pipes. Cast iron plumbing systems typically last an average of 50 years. Over time, these metal pipes slowly corrode and break down. Eventually they burst and can cause severe damage to your home or business. Unfortunately these plumbing failures can cost thousands to repair.
We Can Help
We have helped hundreds of property owners with their insurance claims, so they could get the money they need to repair these damages.
If you would like to schedule a free inspection for your home or business, please call us at 1 (877) 744-8929.
See What Our Customers Say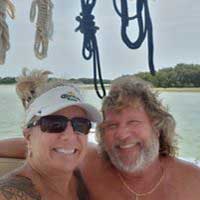 I had mold all over the walls in my kitchen! Right Way helped me collect over $20,000.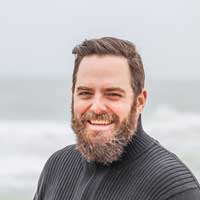 After being low balled by my insurance, Right Way helped me receive 7X their original offer!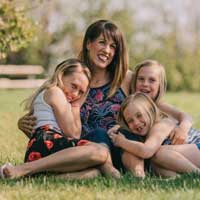 My roof had a couple terrible leaks, and Right Way helped me collect over $50,000 for damages.

Home built before 1975?
Right Way Public Adjusting is here to fight for you! We work directly with your insurance company to ensure you are paid what you deserve for your property damage claim. Our team of licensed adjusters have helped thousands of homeowners, collect millions from their insurance to repair damages on their property. Whether it be water damage, fire damage, roof leaks, busted pipes, mold, sinkholes or even vandalism / theft, we are here to take the stress off your hands!
Download our FREE property damage checklist!